You can charge up to 30% commission as an Arizona unclaimed money finder.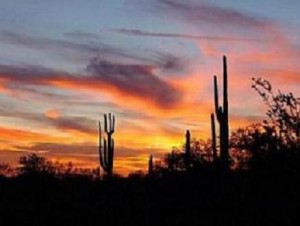 With $300 million dollars being held, that is $90 million in commission up for grabs!
AND
as an Arizona unclaimed money finder, the State will send you a separate check for your commission!
That is huge!
That's the good news. The bad news is you have to be a licensed private investigator to locate unclaimed money in Arizona.
However, it is not that difficult to become a private dick in Arizona. You need to be sponsored by a current private investigator agency and it costs about $74 dollars in licensing fees.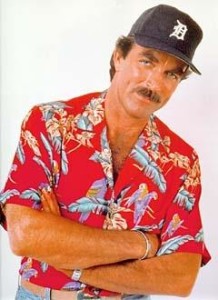 Best of all, right from the Arizona licensing website, "At this time, there are no experience or training requirements to become a P. I. Employee."
So anybody can do it. For 30% commission, it's definitely worth the extra effort to get the PI license.
Also, and very important, just because you live in Arizona, doesn't mean you can't look for unclaimed money in other states!
This is when you have to ask yourself "do I want to be lazy, or am I going to be motivated and get out of my seat and do something good for myself?"
It's all up to you.
Click here for more information on getting your private investigators license.
You need to be registered with the state to locate unclaimed money in Arizona. Arizona calls unclaimed money finders "heir finders" or "asset locators".
Whatever name they use is fine with me if they're going to let us charge 30% to find unclaimed money!
The following information is summarized from the Arizona Unclaimed Money website:
            Arizona Unclaimed Money Finder Information
The State of Arizona Department of Revenue Unclaimed Money Section publishes the names and last known addresses of unclaimed money owners on the website www.missingmoney.com
There are no other unclaimed money finder lists available (hard copy or electronic).
Information about the source, value, or nature of unclaimed money is considered confidential and will only be released to official claimants who have provided proof of ownership.
The Department will issue a separate check, not to exceed 30% of the total payment, to you for the percentage of property assigned to you by the claimant as payment. You must provide a signed copy of your contract with your claimant.
You are only legally entitled to collect a fee if the property has been held by the Department of Revenue for over 2 years
 A signature by the claimant is required on the claim form unless the finder has a specific power of attorney. In that case, the Arizona unclaimed money finder can sign the claim form.
As evidence of your authority as an individual to act on behalf of a company as its employee, such as private investigations firm, in this transaction an additional durable power of attorney that meets the guidelines or a completed form AZ-285UP is required.
Official photo identification of client and Arizona unclaimed money finder is required.
Joint owners must file a claim together unless one is deceased. In that case a death certificate is required. If the joint owners are divorced, then a divorce certificate is required.
If you are representing the heir or beneficiary of a deceased owner, you are required to prove that your client is an individual that the State of Arizona recognizes as having lawful authority to collect the estate.
If the decedent did not have a Will, the estate was less than $50,000, and your client is an intestate heir, your client may complete the Section's Affidavit of Collection of personal property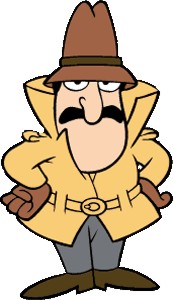 This all seems like a lot of information, but it's really not that difficult. Most of the unclaimed money accounts are from actual living people actually living at the address listed on the unclaimed money account.
For whatever reason, they weren't contacted and the money was turned over to the state.
Click here to learn more about becoming an unclaimed money finder