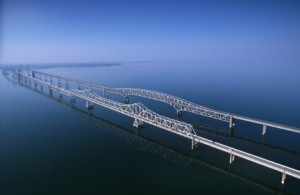 There are no laws regarding how much you can charge as a Delaware unclaimed money finder.
You can view the Delaware Unclaimed Property Code here and see for yourself.
You will see that there are not any laws for finders at all.
I even called the Delaware Treasure's office and confirmed this.
However, that does not mean that Delaware is a good state to search for unclaimed money.
Delaware makes their list available online.
Here is an example of their list:
As you can see, there are no dollar amounts associated with this list.  You have no idea if the amount owed is $50,000 or $50.
This makes it extremely difficult to work with Delaware finding unclaimed money.  We have the same issue in New York, but at least in New York there are millions of names to work with (if you so choose).
In 2009, Delaware only had 85,000 names on their list.
Now, don't be discouraged if you happen to live in Delaware and you want to find unclaimed money.
Just pick one of the states that are good to search in (look through the state laws to get an idea) and start with that state.
As I've mentioned, we are in New York but we don't search in New York.  Instead we work in states that are good for finders.
There is no reason you cannot do the same thing if you are in Delaware.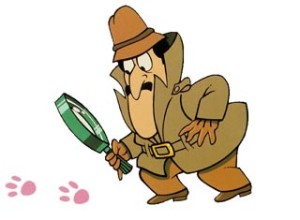 Please click here if you would like to learn more about becoming an unclaimed money finder.