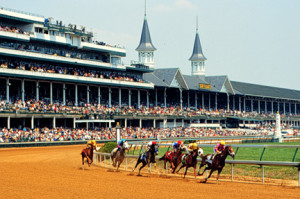 A Kentucky unclaimed money finder can charge a 10% fee.
The laws to become an unclaimed money finder in Kentucky are pretty straightforward:
(1) An agreement by an owner to locate unclaimed property is unenforceable if the money has been held by the state for less than twenty-four (24) months.
(2)An agreement to locate unclaimed property is only enforceable if:
(a) The agreement is in writing
(b) The fee is not more than ten (10) percent
(c) The agreement clearly states the nature of the property and the services to be rendered
(d) The agreement is signed by the owner; and
(e) The agreement states the value of the property before and after the fee has been deducted
That's pretty much it in a nutshell.
If you would like to read the complete law, found in Kentucky Revised Statute 393, section 393.117,  please click here
Kentucky has something called "Treasure Finders Kentucky".
This is where they have a proactive outreach program to help reunite owners with their unclaimed property.
Every year millions of dollars go unclaimed in Kentucky.
Even with the outreach program, Kentucky only returns about 20% of the money taken in.
This leaves an excellent opportunity for unclaimed money finders to help recover the remaining 80%.
These people aren't hiding and they are easy to find. If they do not know about the outreach program, chances are they will not be contacted by the state.
If you think about it, the state only has a handful of people working in their outreach program. There are thousands and thousand of people owed money. If they don't know about or show up at an outreach event, how are they going to be contacted? The employees can only make so many phone calls in an eight hour day and they get paid the same regardless of how many calls they make.
As a finder, you have incentive to contact as many people as possible because the more people you contact, the more money you make!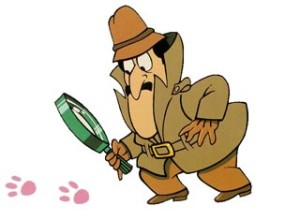 Click here to learn more about becoming an unclaimed money finder.