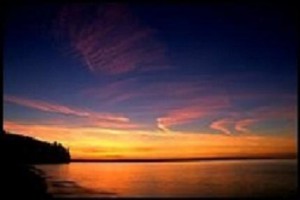 Charge Whatever You Want!
I was only able to find one law regarding working as a Michigan Unclaimed Money Finder:
UNIFORM UNCLAIMED PROPERTY ACT (EXCERPT)Act 29 of 1995
567.256 Agreement to compensate for recovery of property; enforcement.
Sec. 36.
An agreement to pay compensation to recover or assist in the recovery of property reported under section 18, made within 24 months after the date payment or delivery is made under section 20, is unenforceable.
History: 1995, Act 29, Eff. Mar. 28, 1996

Click here if you want to see the complete Act.

This means you can basically charge whatever fee you want for any unclaimed money that you recover.  However, like I always say, there is not point in going crazy or getting greedy.  You always come in at a higher amount, just to negotiate down to something higher than you would have charged originally.
The below question is found on the FAQ page on the Michigan unclaimed money site:

Should an owner hire a Michigan unclaimed money finder?
Answer:
We encourage owners to contact the Michigan Unclaimed Money Division directly to search for funds before signing a contract with a  Michigan unclaimed money finder. The Unclaimed Property Division will refund only to the owner or their heirs, not the Michigan unclaimed money finder.
Here is my interpretation of the question and answer:

Regarding Michigan unclaimed money finders, what happens if I have unclaimed money being held for me but do not know about it?
Well, you will never get your money because there are millions of people owed money and our staff is only a handful of people.  We can only contact so many people in a day and we really do not have any incentive to contact you at all.  We get paid whether you get your money or not. So, if you do not know if money if being held in your name, you better hope a Michigan unclaimed money finder contacts you to let you know.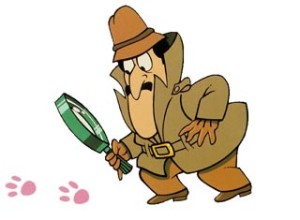 If you would like to learn more about becoming a Michigan Unclaimed Money Finder please click here.