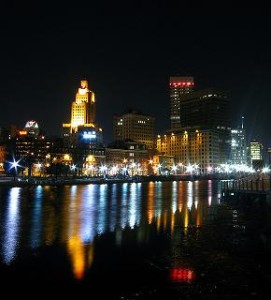 Want to become a Rhode Island unclaimed money finder?
Well, you can become an unclaimed money finder if you live in Rhode Island, but your best bet is to look for money in other states.
I work with my wife Jeannie.
Here is how her conversation went with the Rhode Island unclaimed property division.
Jeannie – "Hi my name is Jeannie and I'm interested in becoming a Rhode Island unclaimed money finder. What kind of documents can you send me?"
Unclaimed Property – "We don't deal with heirfinders at all!"
Jeannie – "So I can't help people recover money that you are holding?"
Unclaimed Property – "No!"
So, you can see how they feel about finders!

This is from the frequently asked questions on their website:
Q. Do I have to pay a fee to reclaim my money?
A. No! Since it is a public record, many private individuals and companies have access to the unclaimed property list. They may contact you and offer to reunite you with your money for a fee, such as a percentage of the recovery. Although this practice is legal, you may be able to recover 100% of your money without any fees if you contact the Unclaimed Property Division.
Yes, but good luck getting it if you don't even know it exists! Do you think the state is going to call you about it?

As I've mentioned time and time again throughout the site, just because you live in a certain state does not mean that you can only look for money in that state.
For example, we live in New York, but unless it's friends or family asking us, we don't look for unclaimed money in New York because the dollar amount is not shown on the list.
That is why, it's best for you to look in other states if you are living in Rhode Island.
If you don't want to look too far, Massachusetts is a great state to start.
Although, with the internet and unlimited state to state calling or very low long distance rates at the least, it doesn't really matter where you start.
There are still millions of people owed billions of dollars all over the county.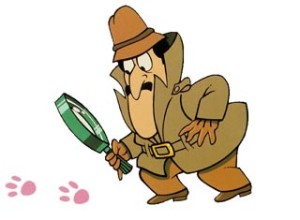 If you are interested in taking advantage of this great opportunity and would like to learn more about becoming an unclaimed money finder, please click here.