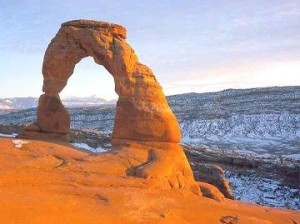 There is no limit to the percentage you can charge as a Utah unclaimed money finder!
However, Utah does not sell a list for finders.  Their records can only be reviewed at  www.https://mine.utah.gov/.
The main stipulation for finders, besides not having a fee is they must wait 24 months after the delivery of any property to the Unclaimed Property Division before any agreement they make to recover or assist in the recovery of that property is valid.
There are also certain stipulations that must be followed regarding submitting a claim:
The Unclaimed Property Division provides a sample "specific" power of attorney . "General" powers of attorney are not acceptable. The power of attorney MUST adhere to the following:
The original power of attorney must be submitted. Copies are not acceptable.
Specific authorization must be given to release the information from Government Private Data Files.
The power of attorney CANNOT contain any contractual provisions (such as fee or percentage charged, etc.). Any powers containing contractual provisions will be returned as unacceptable. The finder contract must be a separate document and should not be sent to the State.
Powers of attorney will not be accepted from banks or other financial institutions or State agencies.
Powers of attorney signed on behalf of a corporation, business, or any federal agency must be signed by an official with authority to commit the corporation or business to the fee-finding agreement. Proof of the signer's association with the entity and authority to enter into contracts for the entity must be sent with the power of attorney.
Instructions on payment. Only one check is prepared.
If the check is to be made out in both names (i.e., claimant and fee finder), specific mailing instructions are required. The check will be mailed to the claimant, unless specific instructions indicate otherwise.
If the check is to be made out in the name of the fee finder only, the power of attorney must specifically grant authority to sign the claim form and receive payment on behalf of the owner.
Please click the following link if you would like to view the complete Utah Unclaimed Property Act .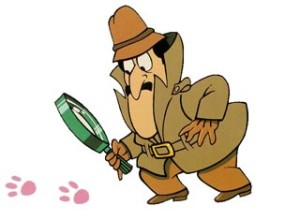 Please click here if you are interested in becoming a Utah unclaimed money finder.